Scalp Tattoo Course
Cosmetic Tattoo Clinic offers a thorough and intensive, hands on Scalp Micropigmentation training course through our training academy based inside IFace Aesthetics in Manchester. Courses are tailored to the student's experience, from no experience at all, to aesthetic practitioners and tattoo artists who wish to further their skills. Our SMP training course is the most detailed available and insures that our students enter the industry with the confidence and skill set to produce world class results. Our training courses are taught by Cara with 8 years experience in the industry and a successful private clinic.
The price for a Cosmetic Tattoo Clinic Microblading course is £1999 including VAT.
This includes a start-up kit
At Cosmetic Tattoo Clinic, I am committed to you achieving your goals. Reasons you should train with me.......
LEADERS IN EDUCATION
Taking you from strength to strength with our developmental learning journey and superb  post-training support
CHANGING LIVES
Developing the next generation of elite SMP cosmetics artists
FOCUSED ON LEARNING
Training facilities purpose-designed to encourage effective learning
WELCOMING NEW LEARNERS AND QUALIFIED PROFESSIONALS
Training available for all in Yorkshire and Manchester
CARING AND COMMITTED
To the continued success and development of all our technicians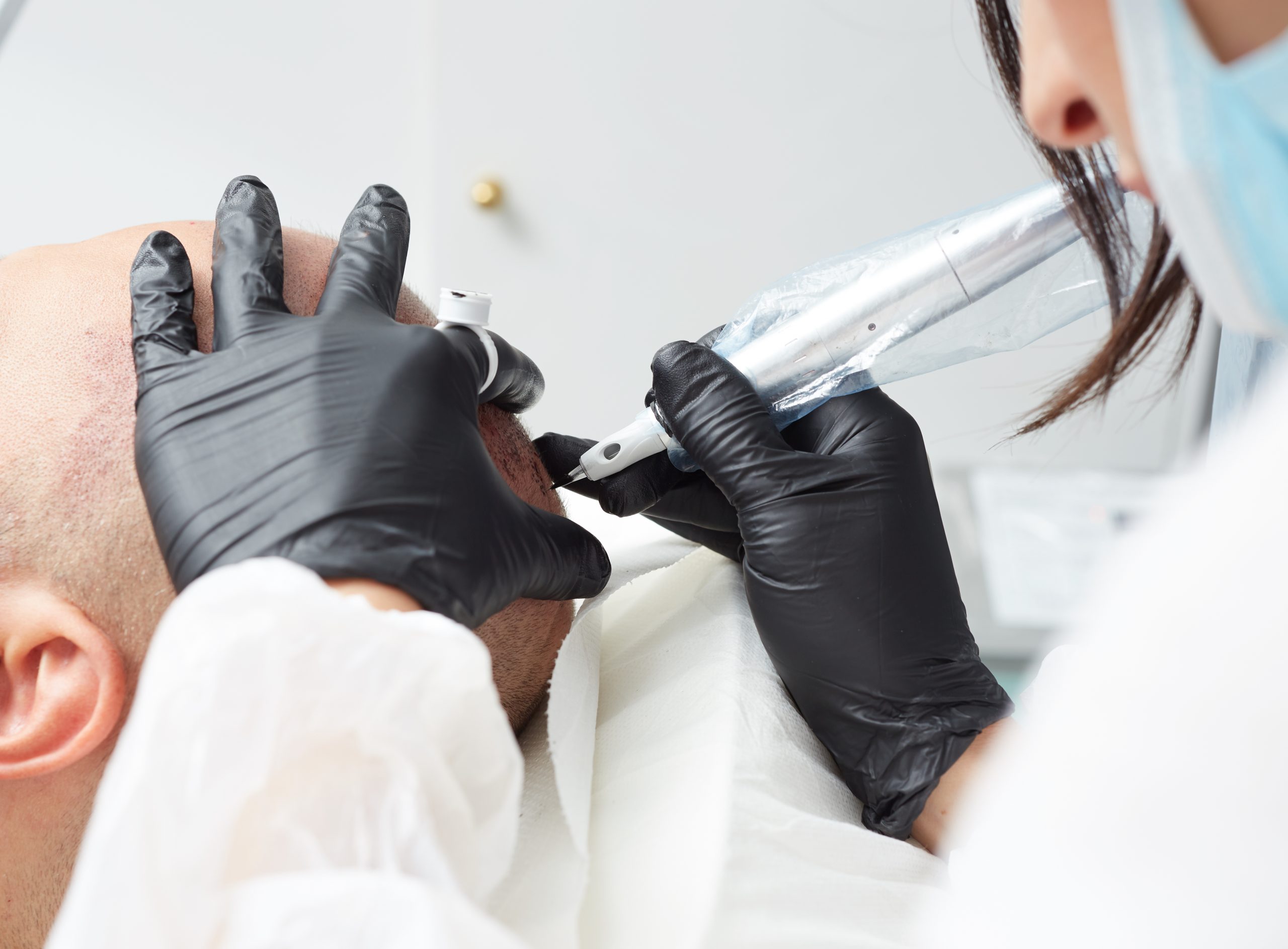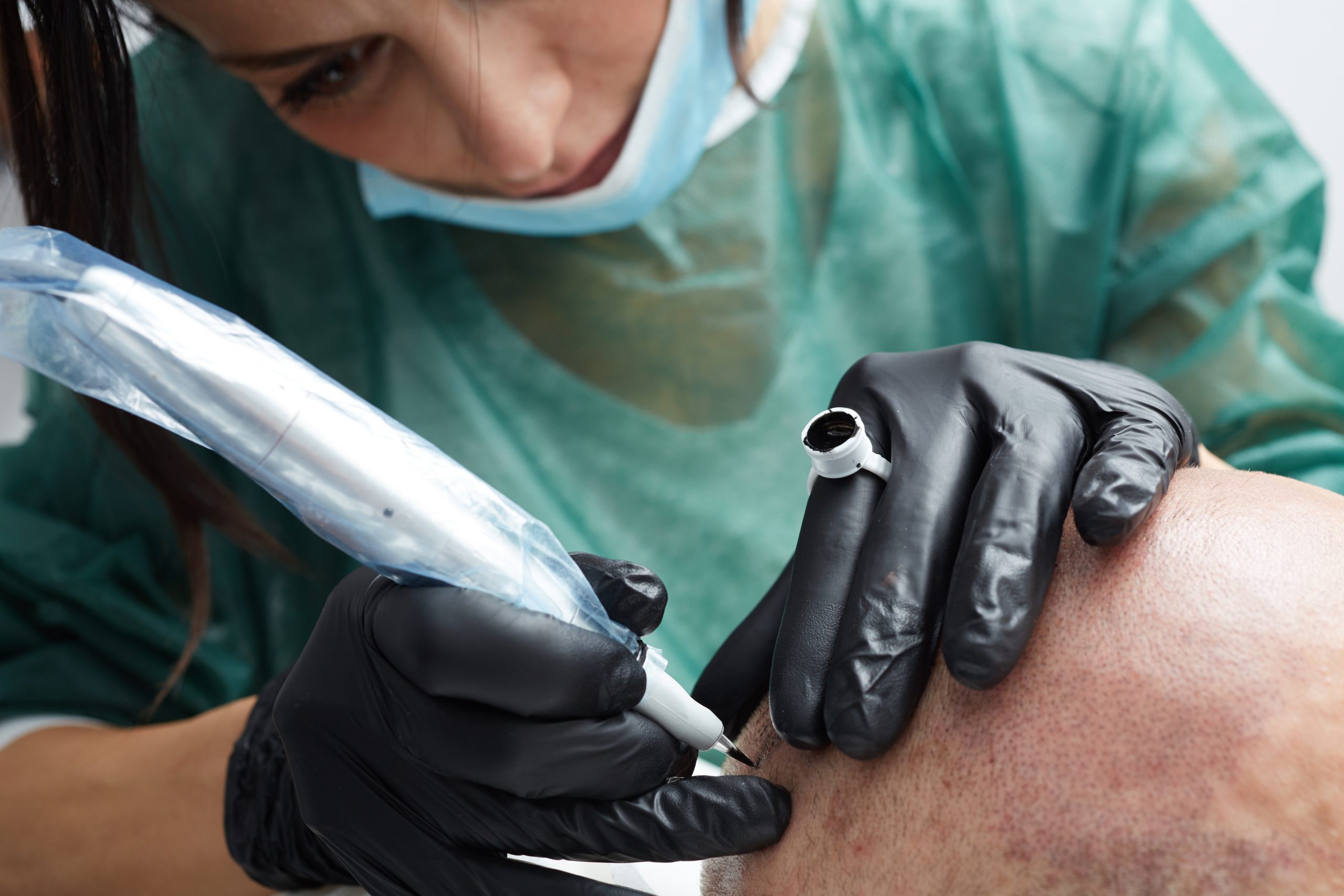 Cosmetic Tattoo Clinic Scalp Micro-pigmentation Courses
Unlike other Scalp Tattoo Training courses, Cosmetic Tattoo Clinic offers training at a more affordable price with a maximum student attendance of 4 people per course. Most schools charge £4k plus for a course with anywhere for 6-20 students in a class. This course is ideal for beginners. Start up kit included 
More Reasons to train with Cara
8 years experience
Ongoing support for life in our online training group
People trained from all over the world
ABT Accredited Courses
All live models supplied for in-class training
No experience necessary, we teach you everything from start to finish
Live SMP demonstrations during training
Insurance approved training
Professional and relaxed training environment, everyone is made to feel welcome
Internationally recognised training course
All subjects covered from clinic set up to performing world class treatments
Practical hands on training including live model work
Clearly structured training with  defined modules
Experts in natural results and hairlines
5 Star reviews
The Curiculum
Day One
Health and Safety
Theory of Scalp Micro-Pigmentation
Skin depth of application
Requirements of practice, IE council legislations
Pigments
Mapping the Scalp Hairline
Pattern Practice
Patch testing
Ongoing support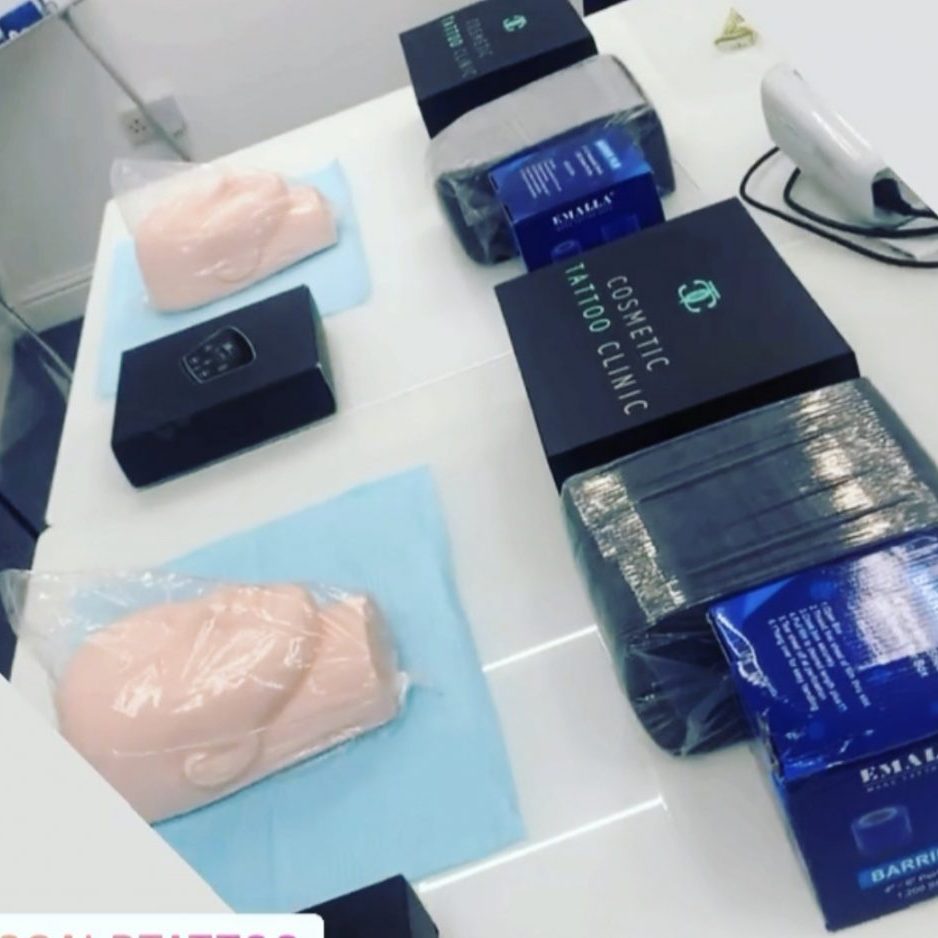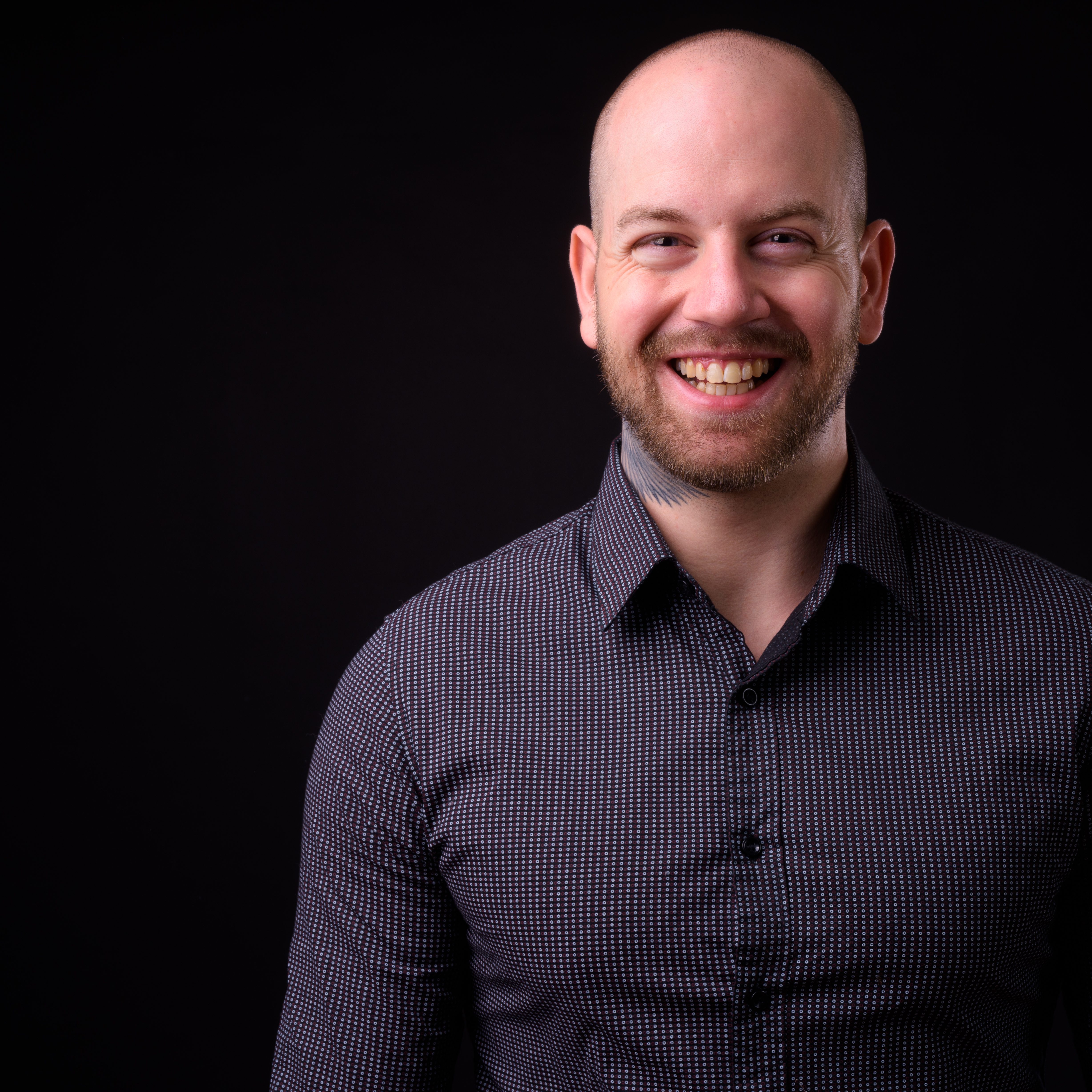 Day Two 
Practice on Melons
Consent forms
How to prepare a client for their treatment
Correct procedure for setting up your work station
Live model demo
Live model work
Day Three
Live model application
How to advertise
Where to order your stock from
Assessment
Case Study criteria
Certificate of Attendance
Upcoming Dates 
October 20th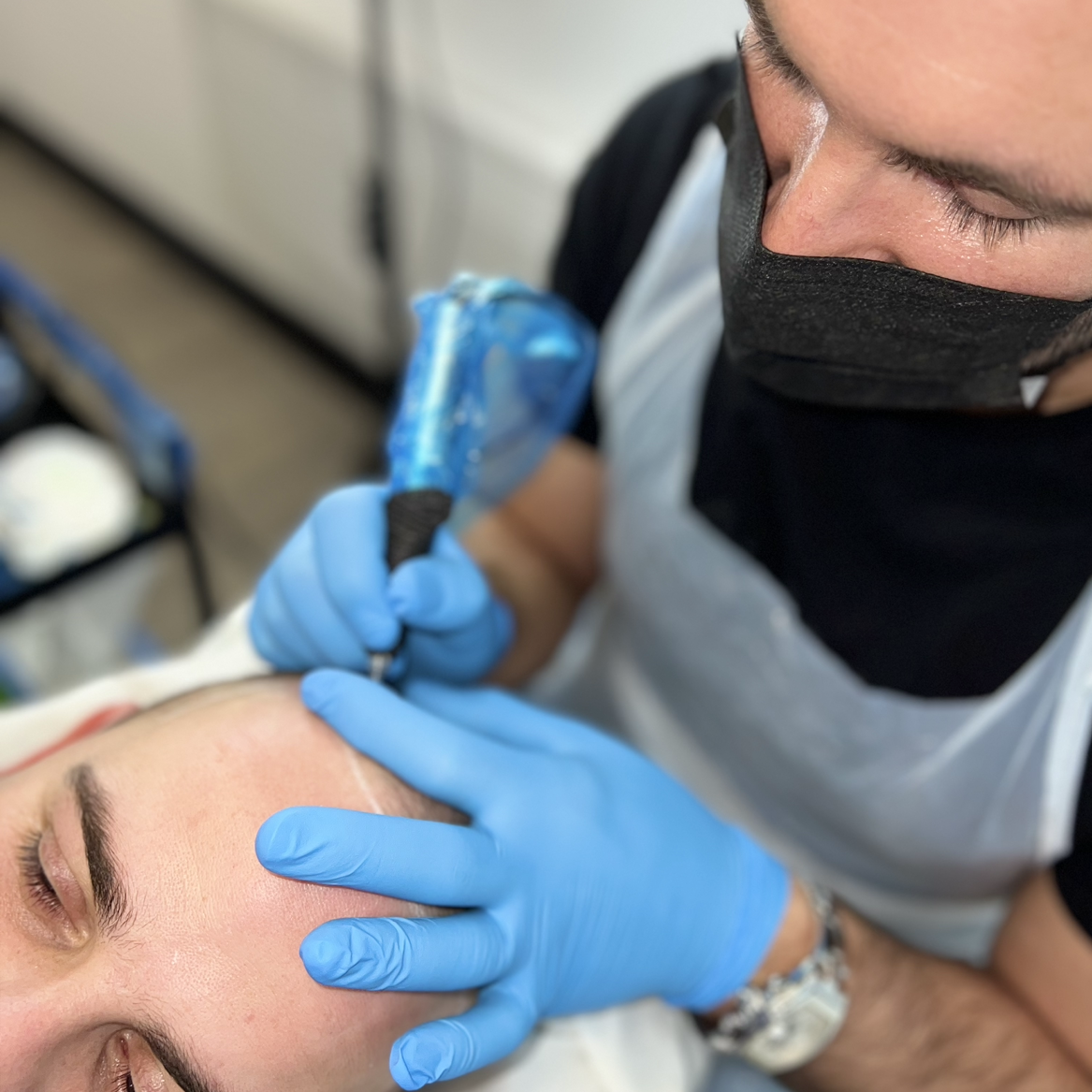 You can also make a booking to come talk about what to expect from your course. Book a free consultation using my online booking system.

TESTIMONIALS FROM OUR
STUDENTS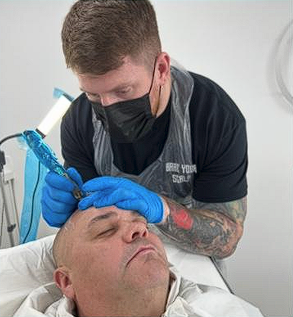 I have just finished a 2 day scalp micropigmentation course with Cara and it was amazing. The learning atmosphere was so claiming which enabled me to take all the information in. I have left feeling confident in my ability and that cara will always be there to support. I would highly recommended anyone looking to learn any New skills in this area to come to Cara her knowledge and the way she teaches is up there with the very best. Thank you
Gareth