---
---
Reviews
Reviews, are extremely important when choosing a semipermanent makeup artist for your treatment. You have to feel 100% confident that the technician has your primary needs at their best interest. At Cosmetic Tattoo Clinic i have tried to gather feedback to enable you to make the correct decision when choosing your permanent makeup artist. It is my aim to make you feel reassured that you are in capable hands. Therefore this page contains reviews, Awards and blog posts written by third parties to enable to make an informed choice and build you confidence with Cosmetic Tattoo Clinic.
---
---
Reviews
Lisa is one of my lovely clients who was nice enough to do a video review for you to watch. Click here to watch
---
Here is another video review from beautiful Alexa describing her experience at Cosmetic Tattoo Clinic after a Microblading treatment.
Click here to watch
---
Facebook and Google reviews
---
2020 Cosmetic Tattoo Clinic was the Semipermanent Makeup Clinic of the Year from the Prestige Awards. This was an honour to receive after years of hard-work and extensive training.  Click Here to read there article on us.
---
In previous years Cosmetic Tattoo Clinic has been nominated twice in the MakeUp Awards and became a finalist in 2019 & 2018.
---
Blogs About Cosmetic Tattoo Clinic
Beauty and lifestyle Blogger Sweetie Sal write two lovely blogs about her experience at Cosmetic Tattoo Clinic. Sally had her eyebrows Microbladed in 2017. Click Here to read more HERE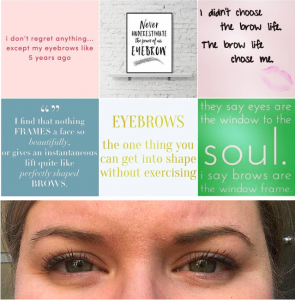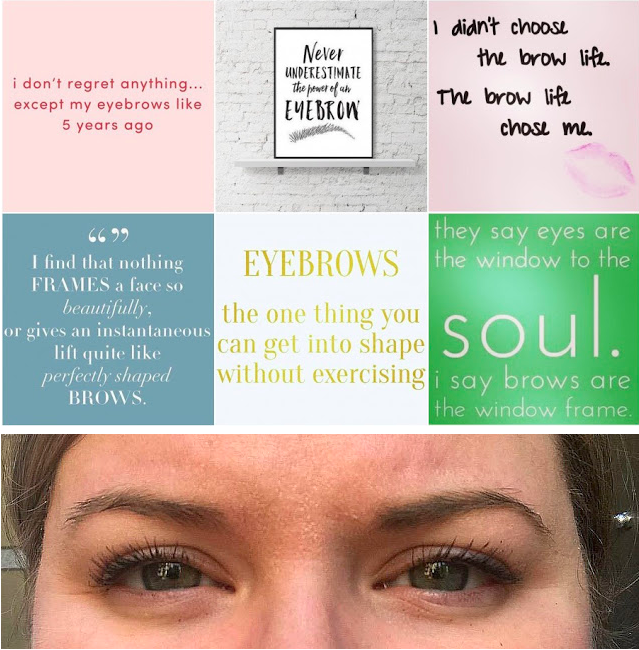 @laurakatelucas all round stylish lifestyle blogger from Manchester talks about her experience and the process of microblading in her blog. Click HERE to read more.