Eyeliner Tattoo Course
Learn all the key fundamentals skills of how to create a beautiful eyeliner tattoo with Cara from Cosmetic Tattoo Clinic. This course covers everything from client care to step-by-step instructions on how to tattoo the perfect eyeliner. Delve into vast details in various topics such as: choosing the right colour for best-healed results, addressing different eye shapes, technical skills involved to achieve excellent colour penetration and much, much more!
Do I Need To Be Artistic?
Having an artistic flair will help but it's definitely not essential! What's most important is having the willingness to learn and practice. I will teach you how to design templates bespoke to your clients using special tools.
What are the benefits of training at Cosmetic Tattoo Clinic
Learn from an experienced technician, with face to face training rather than an online course. Ask questions, with the ability to watch live demos. Practice on a live model with an expert supervising you in person.
The price for a Cosmetic Tattoo Clinic Semi-Permanent Training course from £1500 including VAT.
This includes a start-up kit
At Cosmetic Tattoo Clinic, I am committed to you achieving your goals. Reasons you should train with me.......
LEADERS IN EDUCATION
Taking you from strength to strength with our developmental learning journey and ongoing post-training support
CHANGING LIVES
Developing the next generation of elite SMPU artists
FOCUSED ON LEARNING
Training facilities purpose-designed to encourage effective ONE ON ONE learning
WELCOMING NEW LEARNERS AND QUALIFIED PROFESSIONALS
Training available for all in Yorkshire and Manchester
CARING AND COMMITTED
To the continued success and development of all our technicians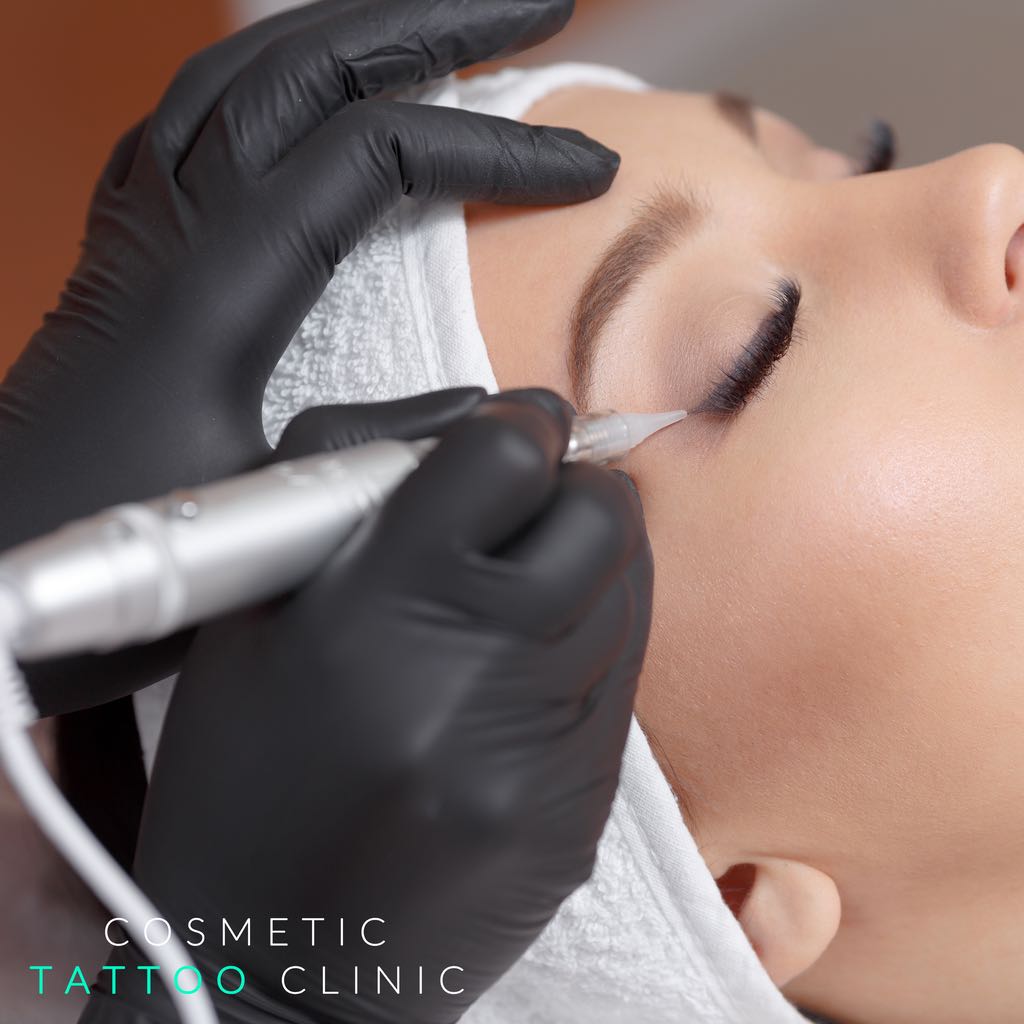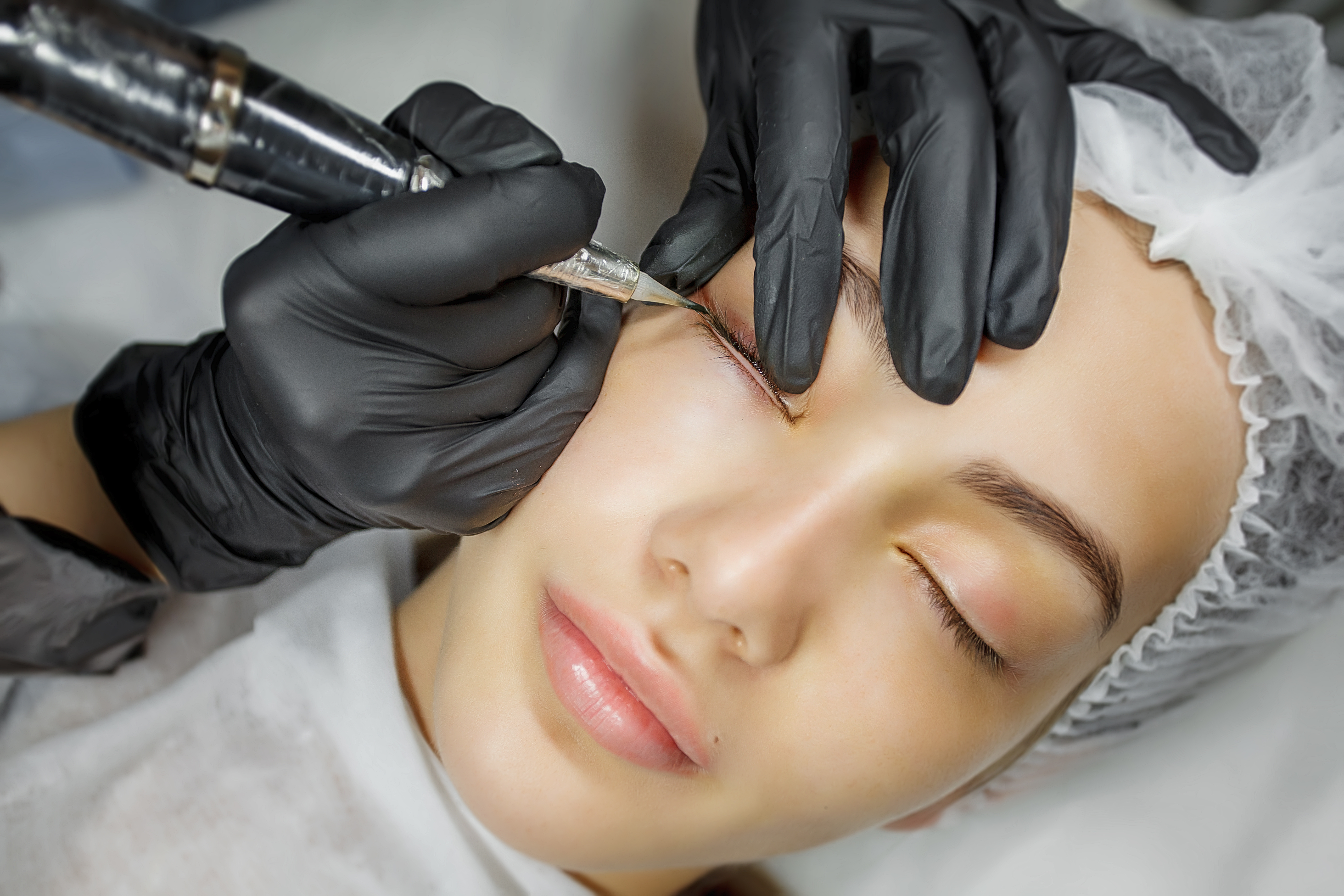 Cosmetic Tattoo Clinic Eyeliner Tattoo Courses
Unlike other Semi-permanent Eyeliner Tattoo courses, Cosmetic Tattoo Clinic offers one on one training at a more affordable price. Most schools charge £4k plus for a course with anywhere for 5-20 students in a class. This course is ideal for beginners. Start up kit included 
The curriculum
What to expect each day
Day One
Health and Safety
Theory of Eyeliner Tattoo
Skin depth of application
Requirements of practice, IE council legislations
Pigments
Mapping the Eyeliner
Depth of Penetration
Patch testing
Set up Google My Business & Map
Ongoing support
Day Two
Practice on fake skin
Consent forms
How to prepare a client for their treatment
Correct procedure for setting up your work station
Live model demo
Live model application
How to advertise
Where to order your stock from
Assessment
Certificate of Attendance
You can also make a booking to come talk about what to expect from your course. Book a free consultation using my online booking system.