Lip Blush Course
Entry Requirements
Candidates do not require  experience in SPMU. For example Microblading OR Machine brows. Minimum age of 18.
About the Course
We are really excited to introduce this action packed lip liner, lip blush, full lip and 3d lip tattoo training course with will be led by Cara. Cara has 6 years experience, therefore tailors her teaching style to ensure that all students on training meet their full potential. Students will learn how to work with the Digital Machine which is one of the most simple machines in the SPMU industry to use, it is also able to perform all SMPU treatments. You will work with the best tools and facilities to achieve outstanding results, and you will get to work in our beautiful luxurious Academy. You will leave the course with extensive knowledge and skills in a range of Lip Tattoo treatments which will allow you to progress even further into the industry.
The price for a Cosmetic Tattoo Clinic Semi-Permanent Training course is £2250 including VAT.
This includes a start-up kit
At Cosmetic Tattoo Clinic, I am committed to you achieving your goals. Reasons you should train with me.......
LEADERS IN EDUCATION
Taking you from strength to strength with our developmental learning journey and ongoing post-training support
CHANGING LIVES
Developing the next generation of elite Semi-Permanent Makeup cosmetics artists
FOCUSED ON LEARNING
Training facilities purpose-designed to encourage effective ONE ON ONE learning
WELCOMING NEW LEARNERS AND QUALIFIED PROFESSIONALS
Training available for all in Yorkshire and Manchester
CARING AND COMMITTED
To the continued success and development of all our technicians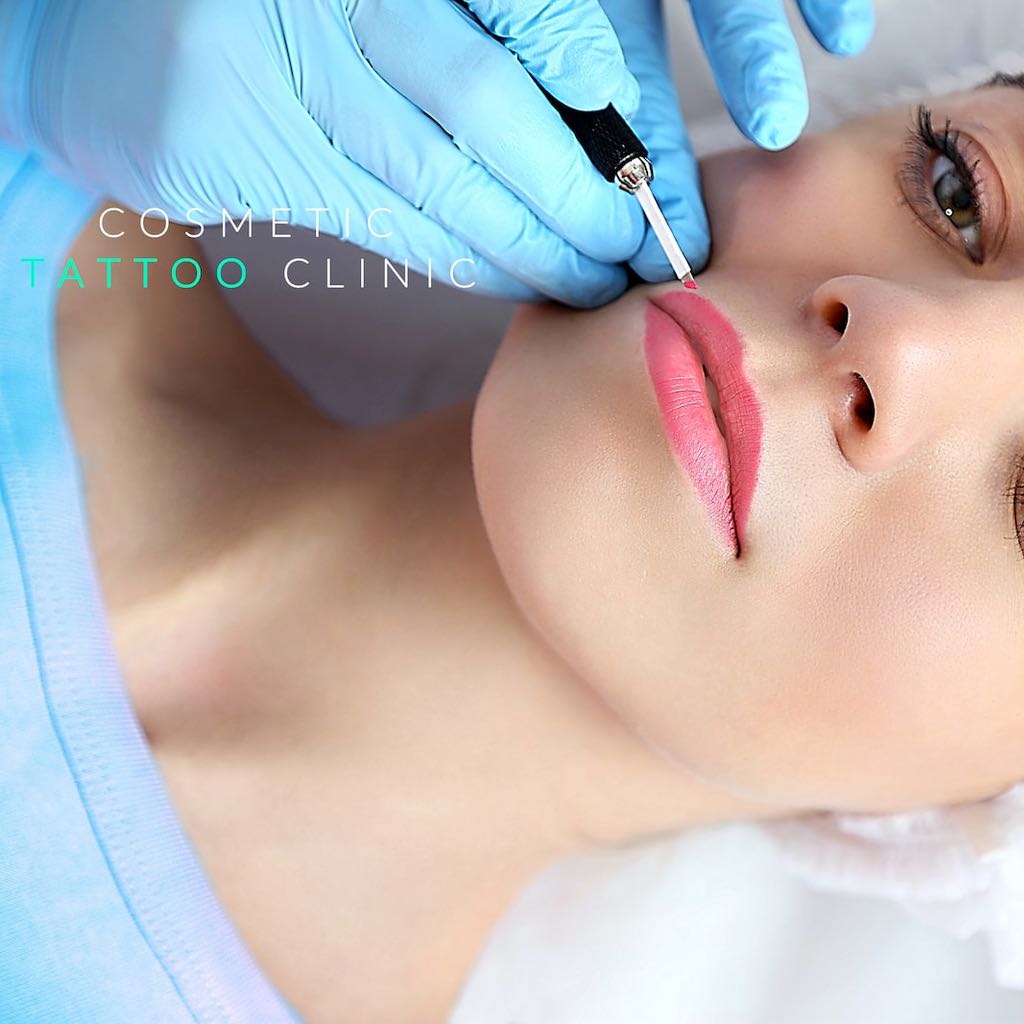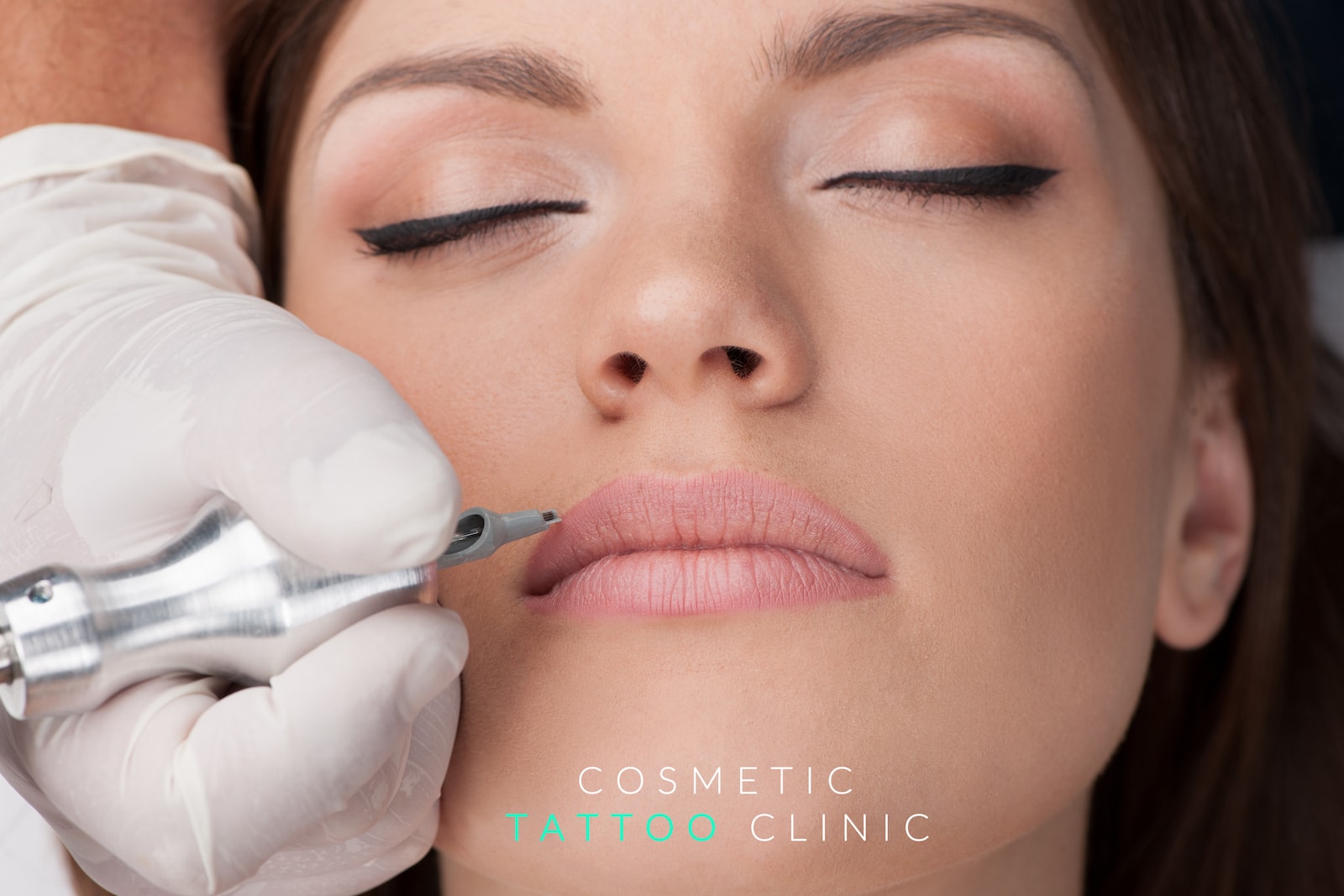 Cosmetic Tattoo Clinic Lip Tattoo Courses
Unlike other Lip Tattoo courses, Cosmetic Tattoo Clinic offers one on one training at a more affordable price. Most schools charge £4k plus for a course with anywhere for 5-20 students in a class. This course is ideal for beginners. Start up kit included 
The curriculum
What to expect each day
Day One
Health and Safety
Theory of Lip Micro-pigmentation
Skin depth of application and anatomy of the lip
Requirements of practice, IE council legislations
Pigments
Mapping the lips
Machine setup and needle practice
Patch testing
Set up Google My Business & Map
Ongoing support
Day Two
Practice on latex skin
Consent forms
How to prepare a client for their treatment and aftercare advise
Correct procedure for setting up your work station
Live model demo
Live model application
How to advertise
Where to order your stock from
Assessment
Certificate of Attendance
You can also make a booking to come talk about what to expect from your course. Book a free consultation using my online booking system.

TESTIMONIALS FROM OUR
STUDENTS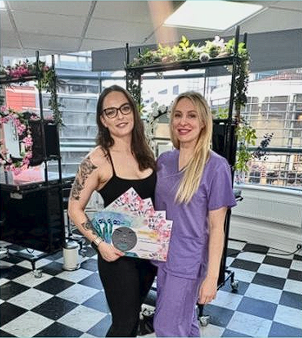 Had training from Cara, and I couldn't recommend her enough.
We had a lot of information condensed into a week. But felt we learnt thoroughly. She didn't skip over any details, she has very good attention to detail. As well as a fantastic ability to tailor training, it was a small class but still with 3 or 4 of us she managed to be attentive to each & give tailored tutoring and help to each of our strengths and weaknesses.
A great balance of friendly, fun and professional.
Would definitely recommend her for either training or treatment, & would go to her myself again.
Leah