Black Friday offer.... 30% off all initial Semi Permanent Makeup Treatments. Add code WHAT30 at checkout on our online booking system. Valid until December 21st.
Microblading
Microblading is currently £300 for the initial treatment and includes 1st top up appointment.
The treatment is finished over two appointments which are spaced 28days or more apart. A consultation is FREE. Click here to view more permanent makeup before and after images.
If you pencil in your brows daily due to years of over-plucking, or perhaps feel uncomfortable with your appearance, or suffer from hair loss and/or simply have very fair colouring – whatever your concern, semi-permanent brows could make a dramatic change in your life.
I speak to people everyday who suffer a loss of confidence silently as a result of their eyebrows – or lack of them! This may sound dramatic – but it's true. Men as well as women alike miss out on activities with family and friends, turn down all kinds of events, or shy away from taking part in sports, and skip anything that involves water….is this all too familair?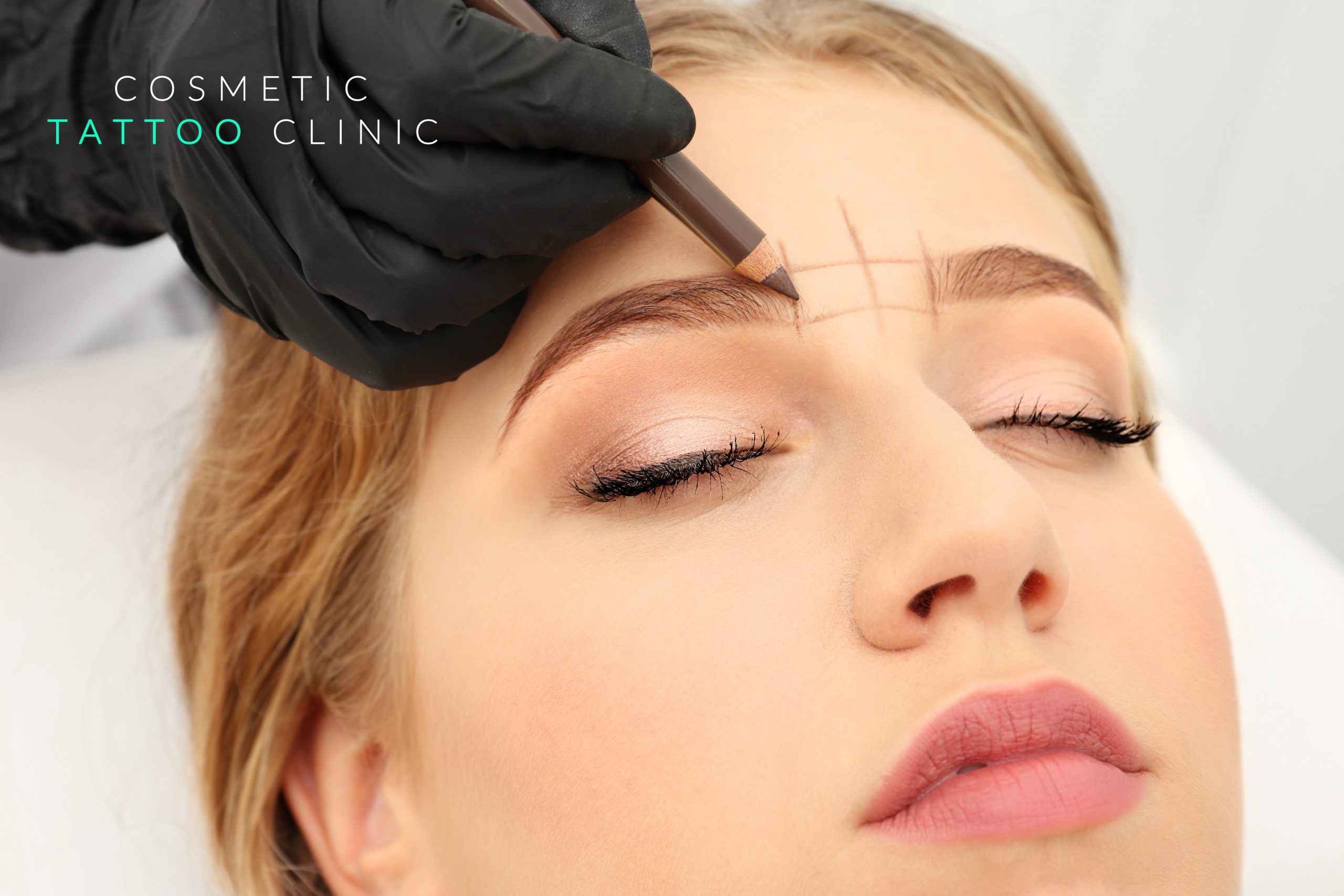 With semi-permanent makeup you won't need to carry on missing out anymore. As i speak to so many in this position, i know that it's not usually something that suddenly happens overnight. Only when you have done something about it you can start to feel your true self again.
There are many brow options available, Microblading, Powder Brows, Bold and Soft Combination to name a few. Microblading is a Manual Semi-Permanent Makeup technique used to create beautiful hair stroke eyebrows. Eyebrows which look extremely natural without any need to apply your make up everyday.
TESTIMONIALS FROM OUR
CLIENT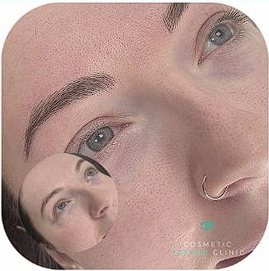 I was recommended Cara when considering getting my eyebrows microbladed and she was absolutely brilliant from start to finish. She put me at ease when I was nervous beforehand and talked me through the process to help me understand the procedure and aftercare properly. The procedure itself wasn't painful, mostly just uncomfortable and she made me feel really relaxed. The clinic was clean, the staff were professional and I absolutely love my new brows! I'm so glad I went and would recommend Cara to everybody! Definitely worth the drive down from Leeds 😊
Rachel M