What is Microblading?
Are considering a Microblading course? Here's a brief description of what Microblading actually is. Microblading is a treatment whereby pigment is implanted into the skin to skin to create a natural looking eyebrow and It's very similar to semi permanent makeup application with a digital machine. However, if you are trained solely in this technique it is recommended you undertake a separate microblading qualification.
Microblading isn't a new invention its actually been around for 20-30 years and  is a growing trend, it is a manual method that allows to correct, recreate and improve the appearance of the brows. The procedure is ideal for a number of different types of clients in a range of demographics which makes it a great treatment to offer for your business. The results look natural and are long lasting. Microblading is also an amazing treatment for individuals who suffer from scaring and hair-loss issues as well as an effective beauty treatment.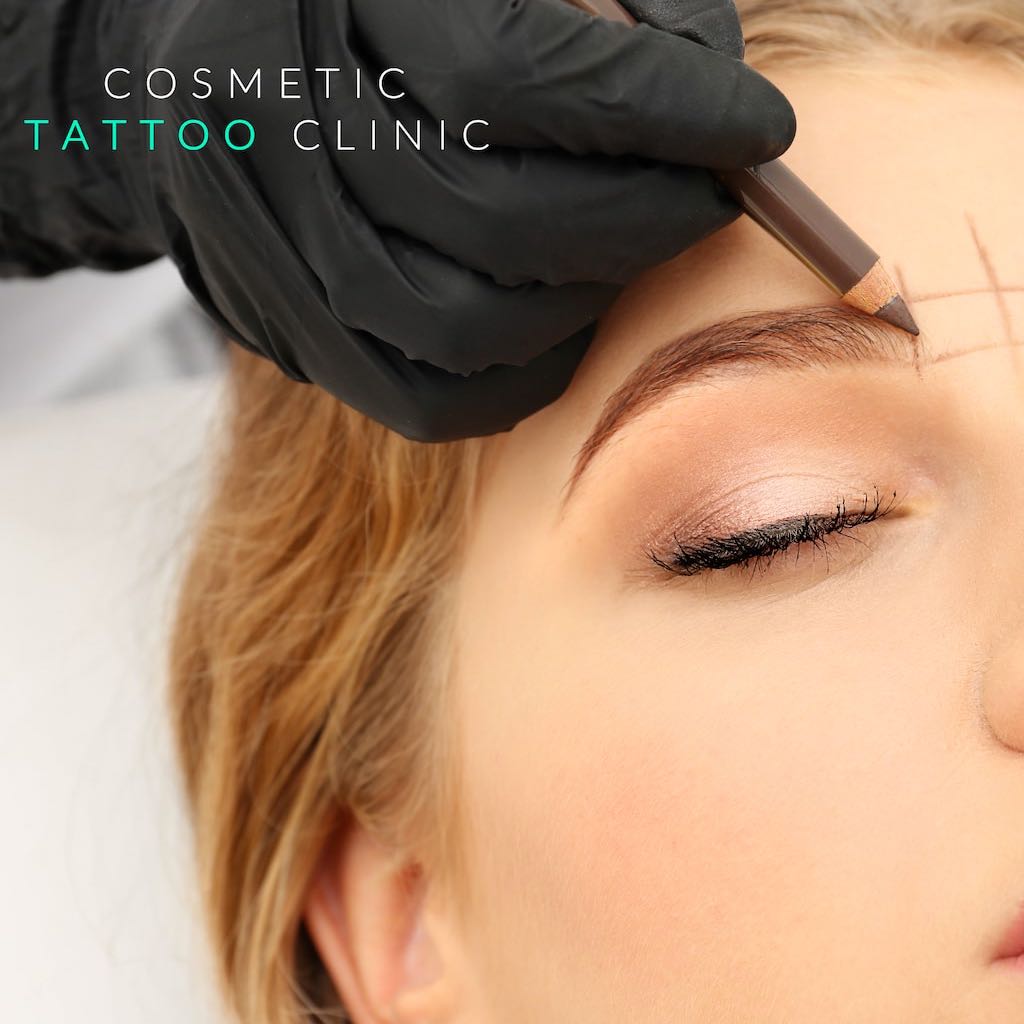 Cosmetic Tattoo Clinic Microblading Courses
Unlike other Microblading courses, Cara offers one on one training at a more affordable price. Most schools charge £4k plus for a course with anywhere for 5-20 students in a class. This course is ideal for beginners.
The curriculum
Health and safety training, Hazard waste disposal training
Client consent forms
How to apply for your microblading licence from your local council Microblading manual hair-stroke application training
Advice on Marketing your business
Ordering your stock, Managing your clients
The price for a Cosmetic Tattoo Clinic Microblading course is £1999 including VAT. This includes a start-up kit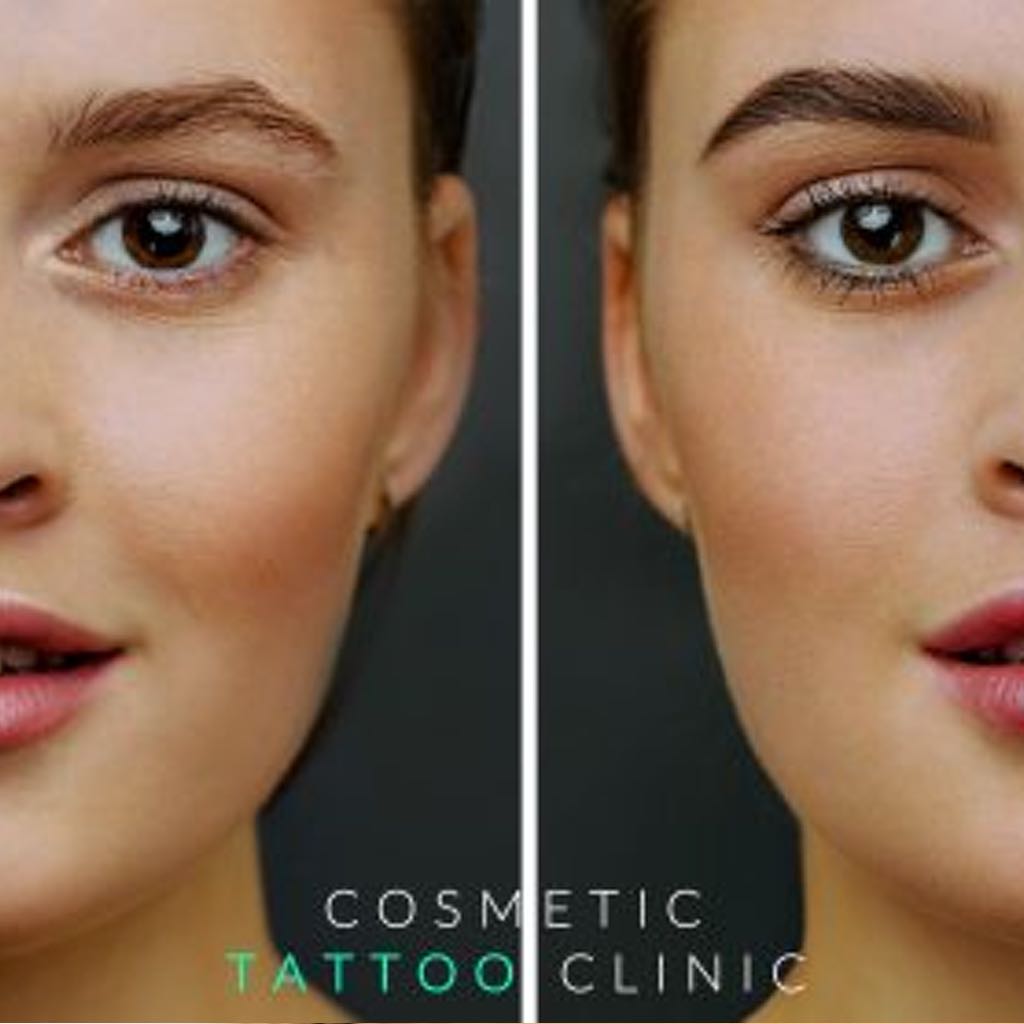 About Me
I originally trained at Melbourne Collage Of Semipermanent Makeup in Microblading
I trained with Dermace in the UK and received the following qualifications at level 4
Semipermanet makeup diploma
Advanced brows, eyeliner and lip
Areola Micropigmentation
Scalp Micropigmentation
I trained in Microblading with the international school PHIBROWS
         You can also make a booking to come talk about what to expect from your course. Book a free consultation using my online booking system.