Microblading Course
Thinking of a New Career in  Microblading?
Would you like to work in a field that brings about positive changes in people's lives? Would you like a financially  and emotionally rewarding career?
With the support and training of me, you too could have a successful career in MIcroblading. It's an incredibly exciting time to be in the business! People can't wait to get out into the world again.
Are considering a Microblading course and are not 100% sure what MIcroblading is?  Here's a brief description of what Microblading actually is. Microblading is a treatment whereby pigment is implanted into the skin to create a natural looking eyebrow and It's very similar to semi permanent makeup application with a digital machine. However, if you are trained solely in this technique it is recommended you undertake a separate microblading qualification.
Microblading isn't a new invention its actually been around for 20-30 years and  is a growing trend, it is a manual method that allows to correct, recreate and improve the appearance of the brows. The procedure is ideal for a number of different types of clients in a range of demographics which makes it a great treatment to offer for your business. The results look natural and are long lasting. Microblading is also an amazing treatment for individuals who suffer from scaring and hair-loss issues as well as an effective beauty treatment.
The price for a Cosmetic Tattoo Clinic Microblading course is £1999 including VAT.
This includes a start-up kit
At Cosmetic Tattoo Clinic, I am committed to you achieving your goals. Reasons you should train with me.......
LEADERS IN EDUCATION
Taking you from strength to strength with our developmental learning journey and superb 6 months post-training support
CHANGING LIVES
Developing the next generation of elite Microblading cosmetics artists
FOCUSED ON LEARNING
Training facilities purpose-designed to encourage effective ONE ON ONE learning
WELCOMING NEW LEARNERS AND QUALIFIED PROFESSIONALS
Training available for all in Yorkshire and Manchester
CARING AND COMMITTED
To the continued success and development of all our technicians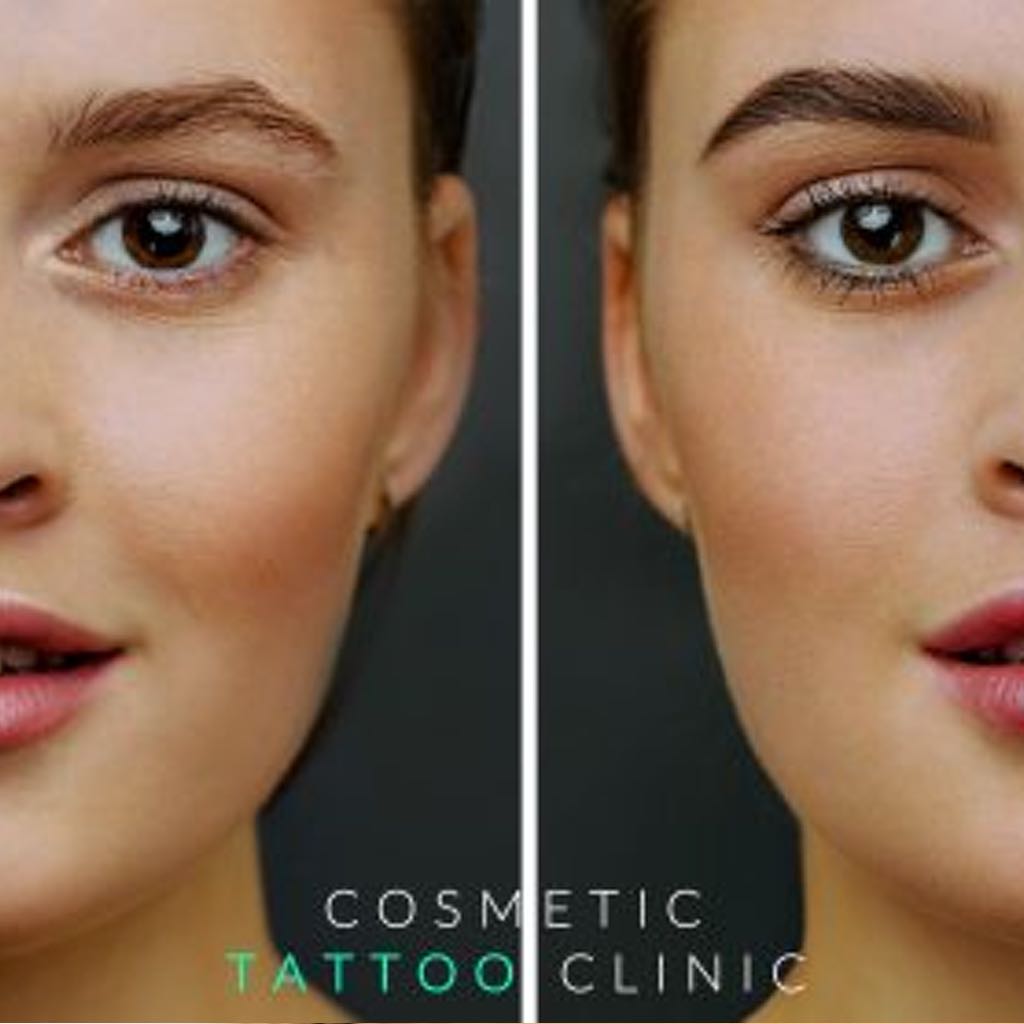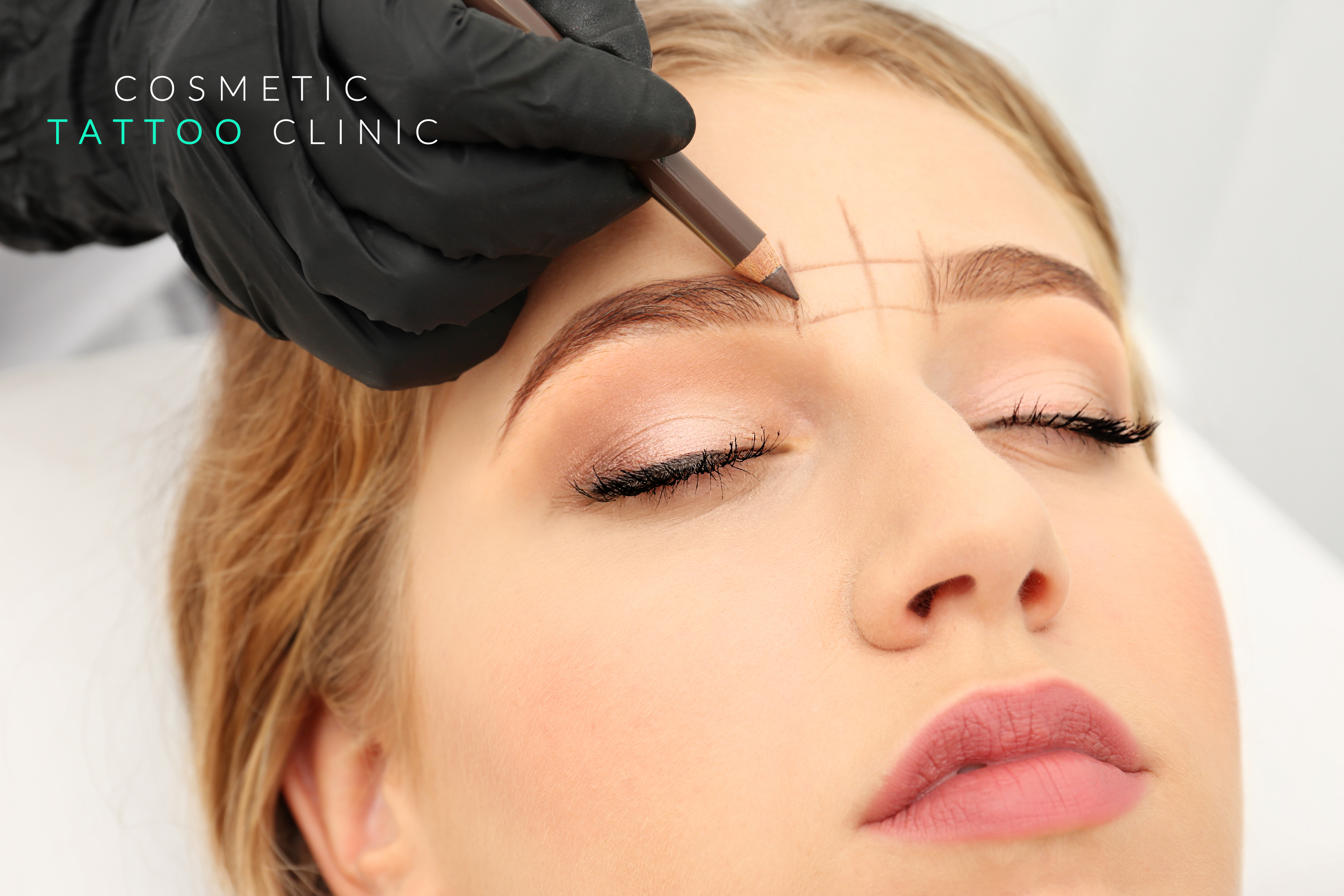 Cosmetic Tattoo Clinic Microblading Courses
Unlike other Microblading courses, Cosmetic Tattoo Clinic offers one on one training at a more affordable price. Most schools charge £4k plus for a course with anywhere for 5-20 students in a class. This course is ideal for beginners. Start up kit included 
The curriculum
What to expect each day
Day One
Health and Safety
Theory of Microblading
Skin depth of application
Requirements of practice, IE council legislations
Pigments
Mapping the Brows
Pattern Practice
Patch testing
Day Two
Practice on fake skin
Consent forms
How to prepare a client for their treatment
Correct procedure for setting up your work station
Live model demo
Day Three
Live model application
How to advertise
Where to order your stock from
Assessment
Case Study criteria
Certificate of Attendance
Upcoming Dates
September 25th 1 space left
October 3rd
October 12th
October 23rd

TESTIMONIALS FROM OUR
STUDENTS
I recently completed the microblading course with Cara. She is very professional, patient, and approachable with lots of knowledge of her industry.
I would recommend anyone thinking about doing a course to do so with her as she is super friendly and supportive on the training days and afterwards.
I felt confident and competent when I left to continue with my homework.
Cara has great communication and gives great feedback to help you along the way.
I will definitely train in other aspects of SPMU with Cara once I am up and running with my microblading business.
Karen G