Scalp Tattoo
SMP, which stands for Scalp Micro-Pigmentation, is the procedure used to revive the look of a full head of hair. This can be used for people who have/are suffering from hair loss of almost any kind (e.g. Alopecia, male pattern baldness), or to cover any scalp scars that could be left after hair transplants.
Hair plugs and transplants can often come with many side effects that you will not find with Scalp Micro-Pigmentation. The technique is almost completely maintenance free, and without the risks of using different medications that are usually given/prescribed to help re-grow hair.
How Does It Work?
We use a technique that is practical and refined, using a specialised type of pigmentation that is similar to scalp tattooing, to simulate the look of short hair/stubble, on a section of the scalp. If you have visible scarring on your head that you feel detracts from your appearance, or small spots of balding, this technique of scalp pigmentation can be very helpful.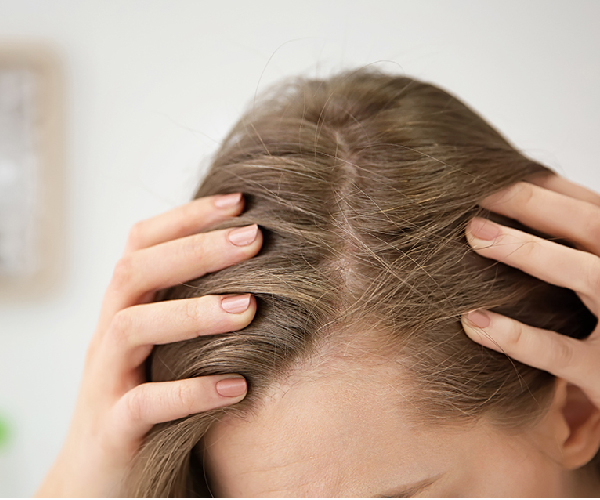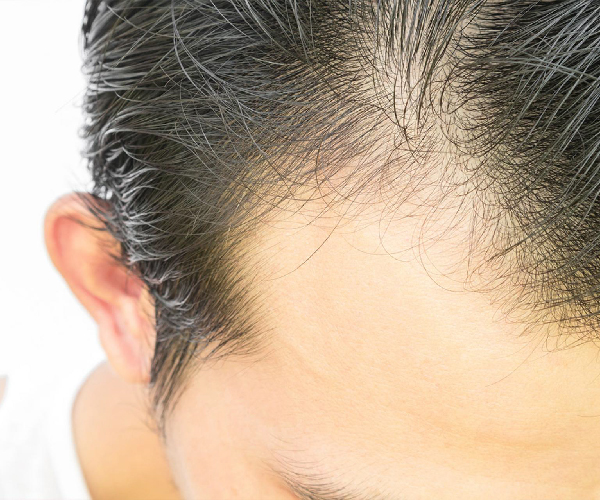 Does it hurt?
Scalp Micro-Pigmentation is gentler than tattooing, as the injections into the skin travel shallower and are more precise and controlled. This makes the technique of SMP much less painful than traditional forms of tattooing.
Specific colours for your hair
Your pigments will be applied by an experienced and qualified practitioner across several hours, normally across more than one session. There are many different factors taken in to consideration when choosing what technique and pigments will be used, such as the skin tone of your scalp, hair colour, and hair type.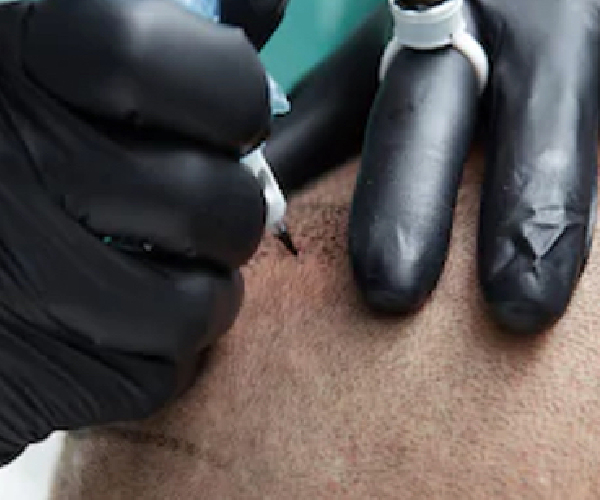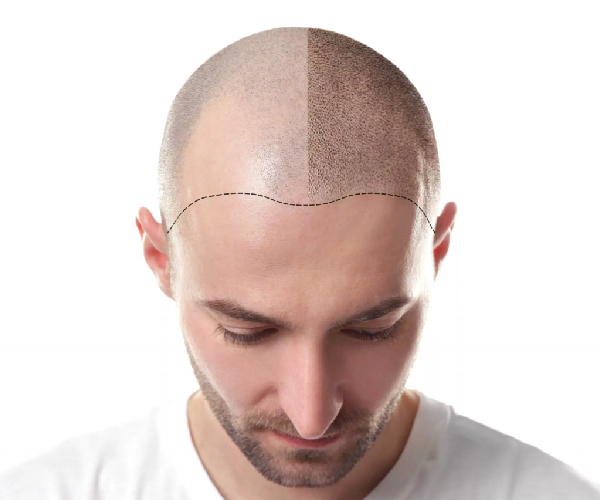 The result
After the procedure there will be no visible signs that you have had any type of hair restoration treatment, typically you may experience a slightly red scalp, which will fade quickly, but no more than that. You will leave the clinic with the appearance of a regular hair growth pattern.
Our prices start at £500, but we offer free 30 minute consultations. Once we have scheduled your consultation we can get a better gauge of your situation, and give you a competitive estimate for that time.
There are multiple different factors that will affect the specifics of your treatment, such as the complexity of your case, which part of the scalp will receive the pigments, and the size of the area.