The Microblading Course Manchester
MIcroblading Course Manchester is £1999 this is a reduced price its due to increase in May 1st 2020 back to £2499.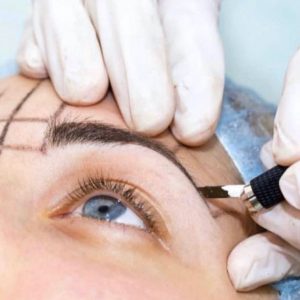 The course is located at
Chapel Street Salon
208A Chapel Street
Manchester
M3 6BY
There is a car park behind the salon on Cleminson Street, M3 6AY.
Requirements before attending;
Please send me a copy of your infection control certificate so i can check it is the correct award for the treatment.
Facilities at Chapel Street,
We have a microwave, fridge and hot drink facilities if you would like to bring your lunch with you.
What to expect each day
Day One of your Microblading Course Manchester
Health and Safety
Theory of Microblading
Skin depth of application
Requirements of practice, IE council legislations
Pigments
Mapping the Brows
Pattern Practice
Patch testing
Day Two of your Microblading Course
Practice on fake skin
Consent forms
How to prepare a client for their treatment
Correct procedure for setting up your work station
Live model demo
Live model application
How to advertise
Where to order your stock from
Assessment
Certificate of attendance ( i will not award a certificate to any persons who i feel isn't meeting the requirements to pass) Make sure you do your homework 🙂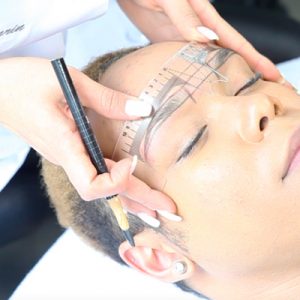 Day two you will need to bring a model to perform your demonstration on, they will need to arrive at the salon at 1.30 approximately. I will need to contact them before the course starts to ensure they are eligible for the treatment.
You will get homework on the first night, please leave yourself an hour in the evening for pattern practice.
Let me know if you have any questions and also what dates you are available.

I do have a finance option available if you need it via payl8r
Written by Cara Maitland Cosmetic Tattoo Clinic, Microblading Course Manchester Trainer